Find The Right Life Insurance
We specialize in helping EVERYONE get life insurance. We have an extensive portfolio of products.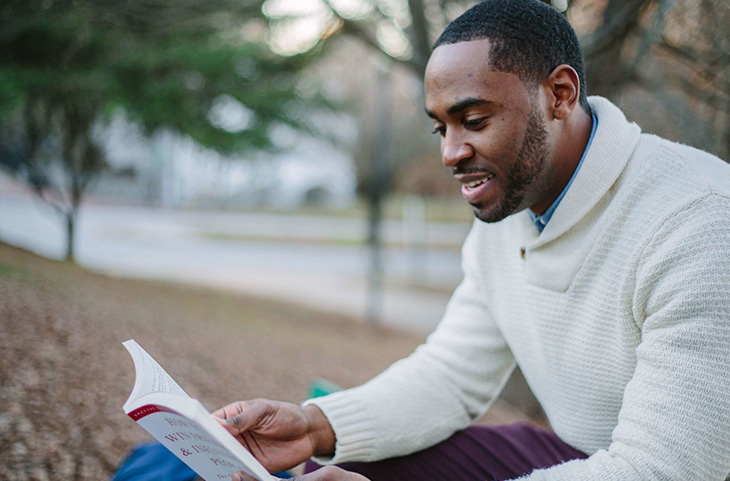 Affordable Life Insurance
Burial Insurance
Final Expense
Mortgage Protection
There are many kinds of life insurance, but they generally fall into two categories: Term Insurance and Permanent ("Whole Life") Insurance. Learn about each category below.
Term Insurance
Term Insurance is designed to meet temporary needs. It provides protection for a specific period of time (the "term") and generally pays a benefit only if you die during the term. This type of insurance often makes sense when you have a need for coverage that will disappear at a specific point in time. For instance, you may decide that you only need coverage until your children graduate from college or a particular debt is paid off, such as your mortgage.
Permanent ("Whole Life") Insurance
Frequently Asked Questions