Find The Right Vision Insurance
Stories and information to help you plan, prepare and protect what matters most.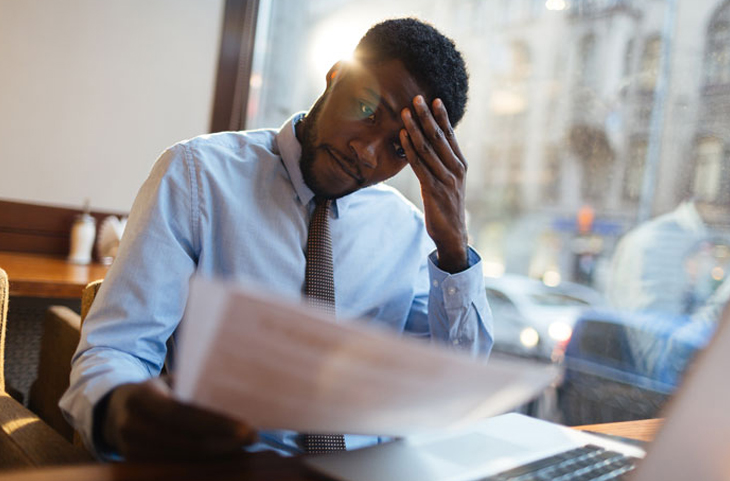 Vision Insurance Services test
Vision Insurance will help offset the costs of routine checkups as well as pay for vision correction wear that may be prescribed by the attending physician. Vision Insurance can be tricky, so ask yourself, "Does the cost of Vision Insurance coverage exceed alternative options which do not require insurance?". The "REAL" Insurance Lady will help provide you with recommendations.