Find The Right Health Insurance
Stories and information to help you plan, prepare and protect what matters most.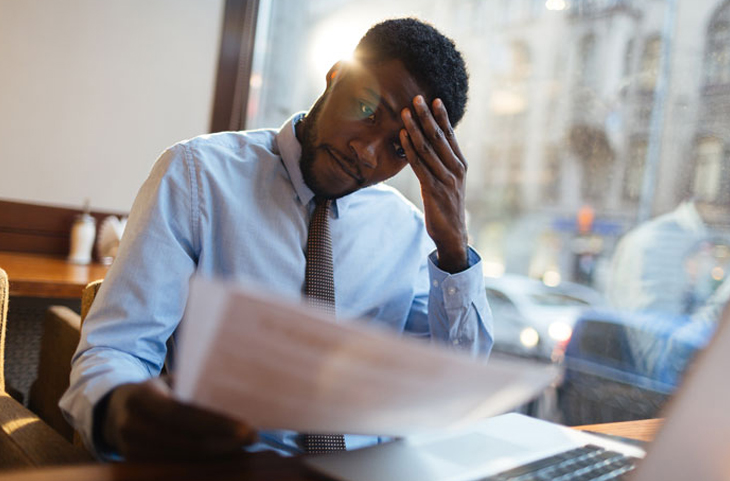 Affordable Healthcare For All
Health insurance is designed to offset the sky-rocketing costs of receiving health care. The Affordable Care Act ("ObamaCare") requires that everyone have coverage unless you are exempt. Health insurance can be complicated but The REAL Insurance Lady makes it easy to understand. The REAL Insurance Lady will help you determine if you are eligible to receive assistance ("subsidy") in paying your premium and in helping you select the right plan for you and your family.
Frequently Asked Questions