Find The Right Dental insurance
The office of The REAL Insurance Lady receives several calls and requests every day about dental insurance.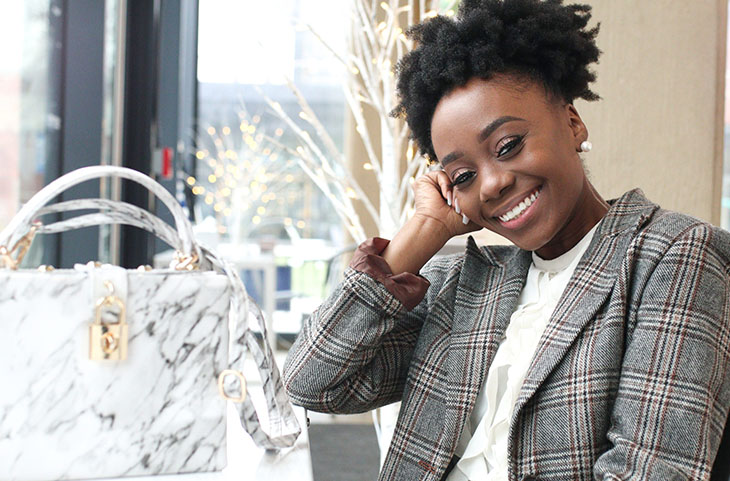 Affordable Dental Insurance
Dental insurance can be very tricky. Before you consider purchasing dental insurance make sure you understand the basics.
There are 3 categories of services:
Preventative – Exams, cleanings, and fluoride treatments
Basic – X-Rays, fillings and simple extractions
Major – Oral surgery, endodontics (root canals), periodontics (dental implants and gum-related), crowns, bridges and dentures
Other Considerations:
Waiting Periods – how long will you have to wait to use certain categories of services. Most plans require a 1 year waiting period for major services.
Annual Maximum – how much will the insurance cover in a 1 year period.

Policy Year – is it a calendar year or the date that the coverage began. This will impact your waiting period.

Network — which doctors accept the insurance.
Discount Plan or Insurance — discount plans are NOT insurance.
DHMO:
Frequently Asked Questions