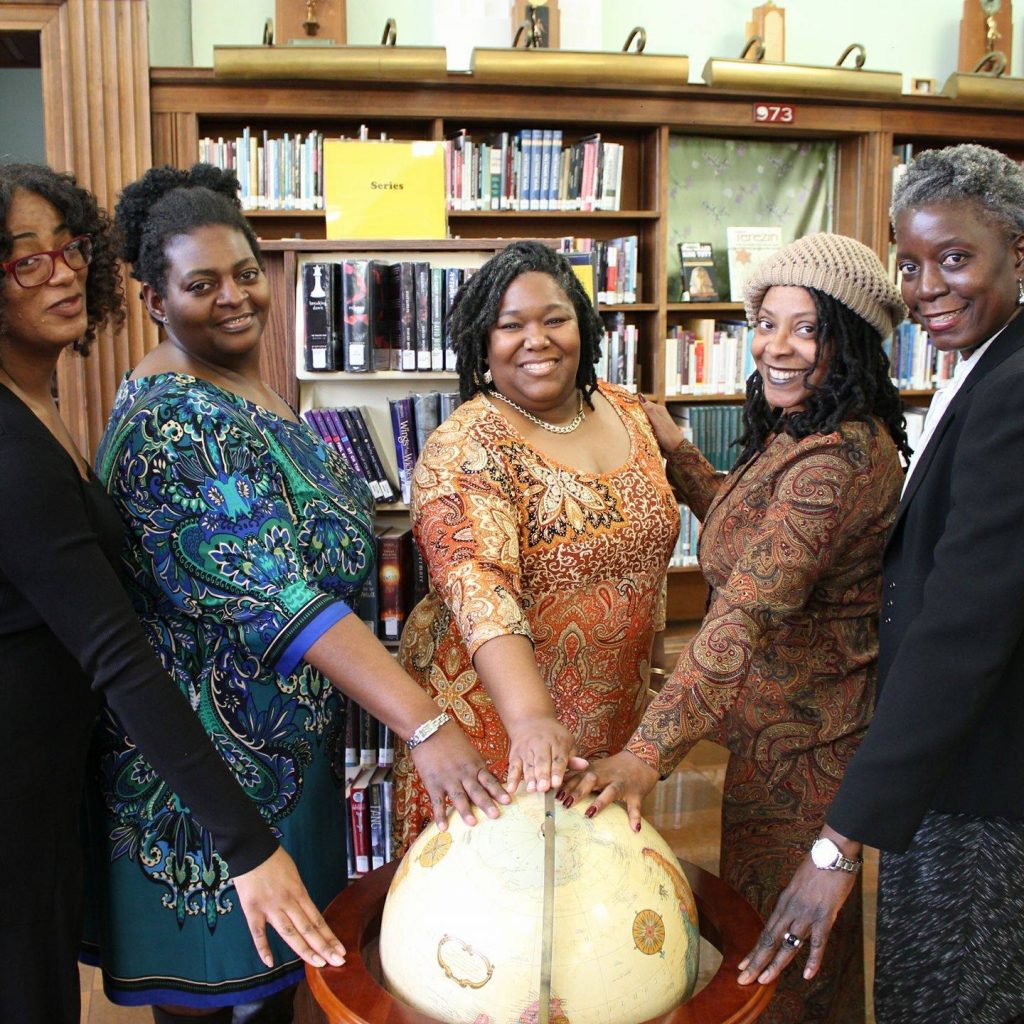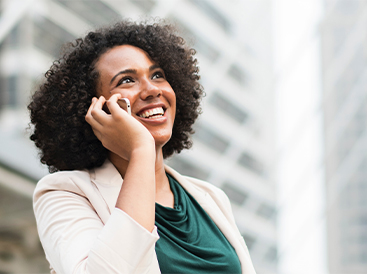 About The "Real" Insurance Lady
WHO IS T.R.I.L.
The "REAL" Insurance Lady is a Black family-owned insurance agency that provides education and access to free and affordable health, dental, life, and medicare insurance. The "REAL" Insurance Lady has been a licensed agency for 8 years and has been The Nation's #1 Obamacare Agency for 5 years.
With a focus on helping diminish the gap of people who do not have access to affordable health insurance, The "REAL" Insurance Lady believes in serving the community and the underserved. Founded by Shaughnna Blackmon and Spencer Blackmon, The "REAL" Insurance Lady is a proud and growing organization focused on non-traditional career opportunities to help provide financial literacy and provide generational wealth. The Executive Team and managing partners who have built The "REAL" Insurance Lady include Fallon Blackmon, Fred Blackmon, Jonathon Henderson, Joshua Blackmon, Shaughnna Blackmon, Spencer Blackmon, and Tommy Thomas.
WHAT WE BELIEVE
We believe in giving you information that's most important to you and your family.
We believe the best time to understand your coverage is BEFORE you have to use it.
We believe in giving valuable recommendations with noticeable sophistication.
We believe knowledge is power and we will never charge you for our advice.
WHAT WE SUPPORT
HOW WE WORK
Meet our team of dedicated license agents, who are eager to meet your insurance needs. We can't wait to help. Speak soon!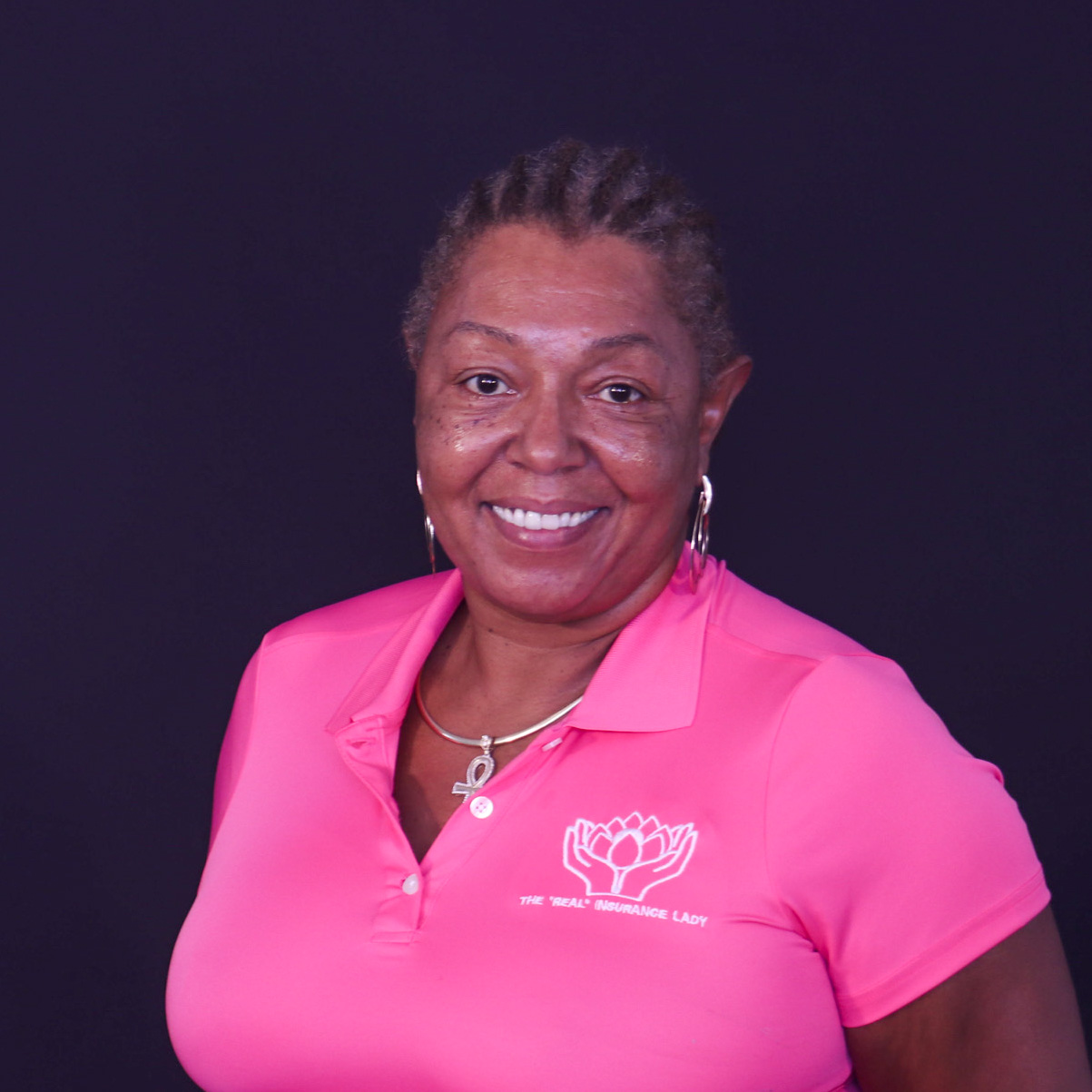 Shaughnna Blackmon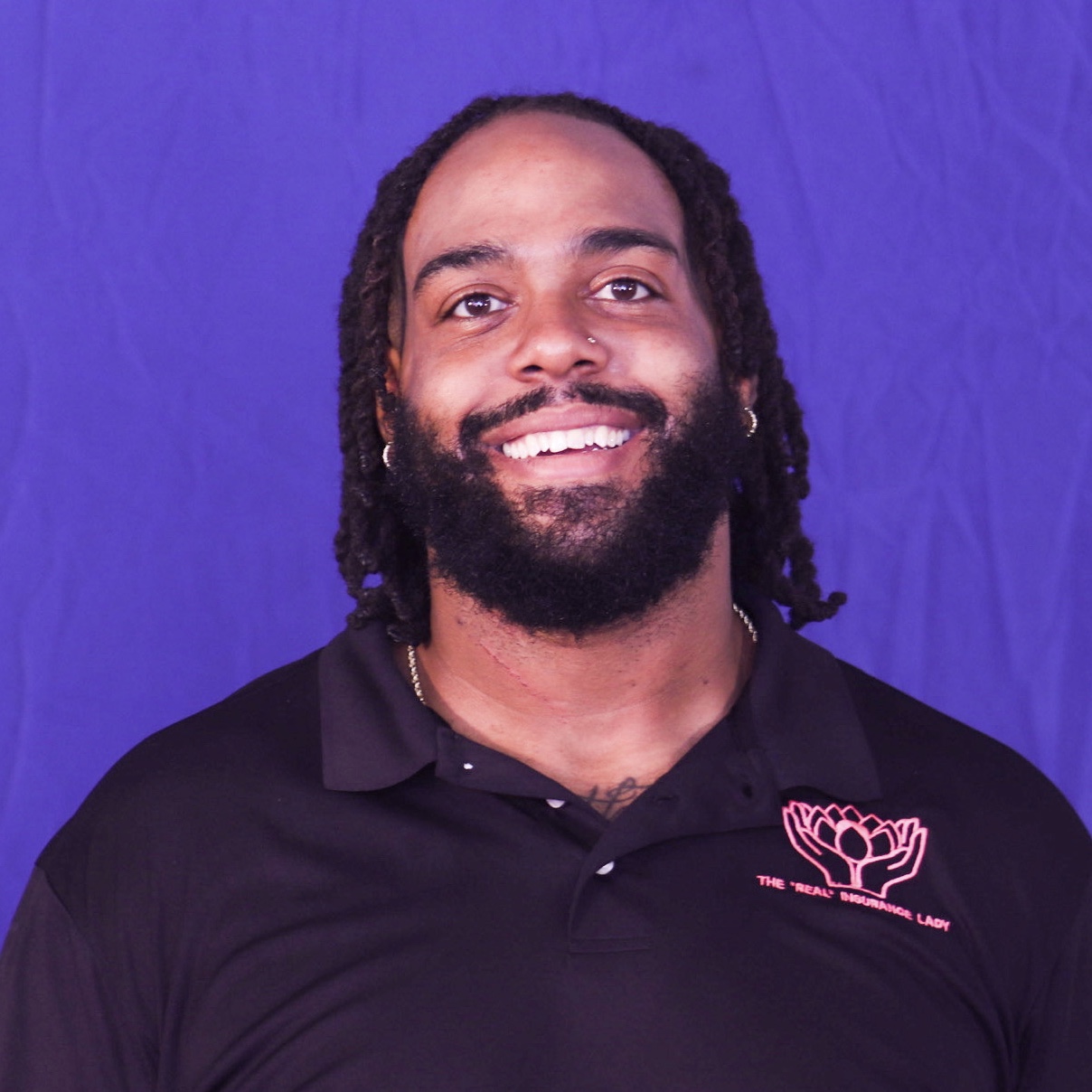 Spencer Blackmon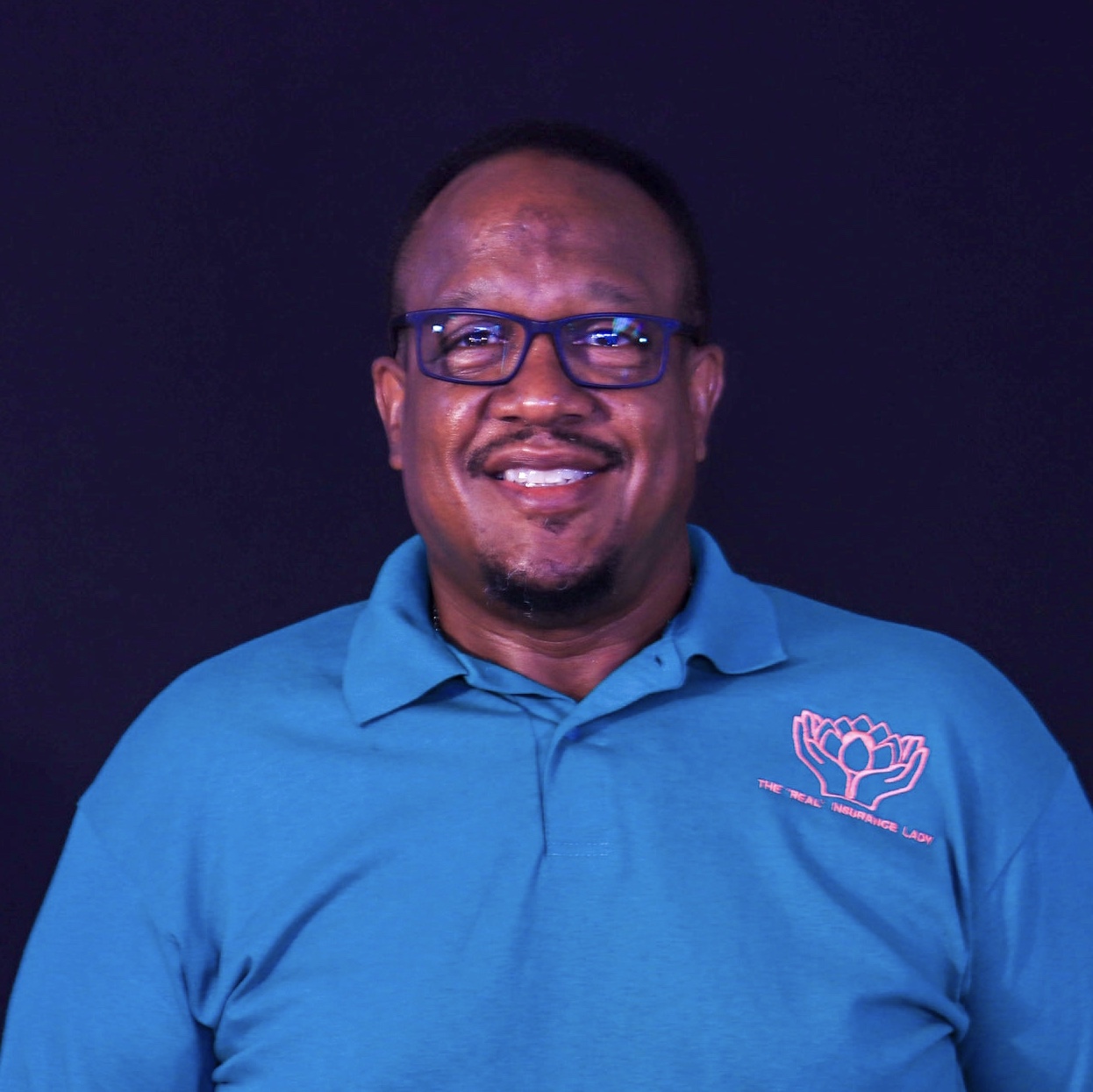 Fred Blackmon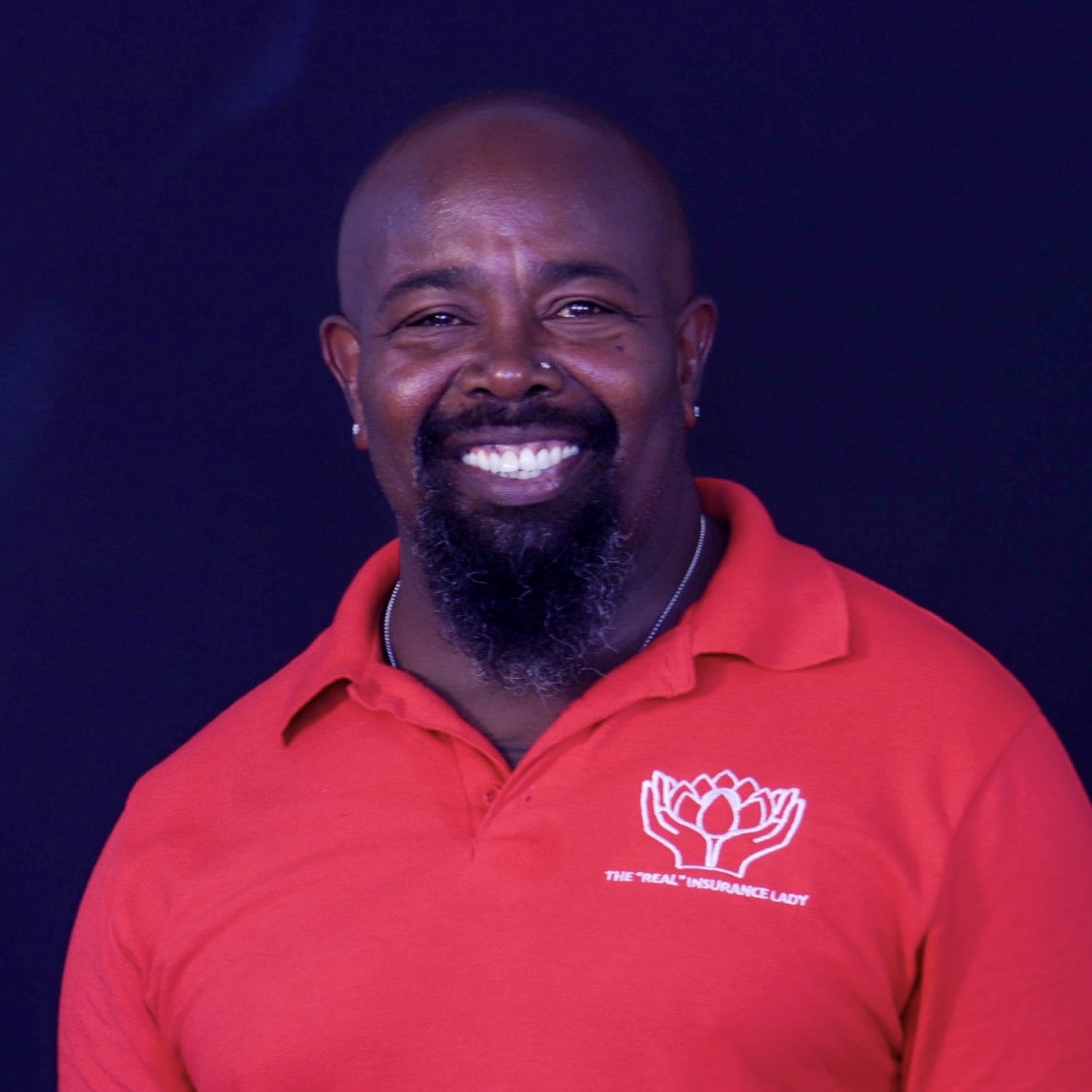 Tommy Thomas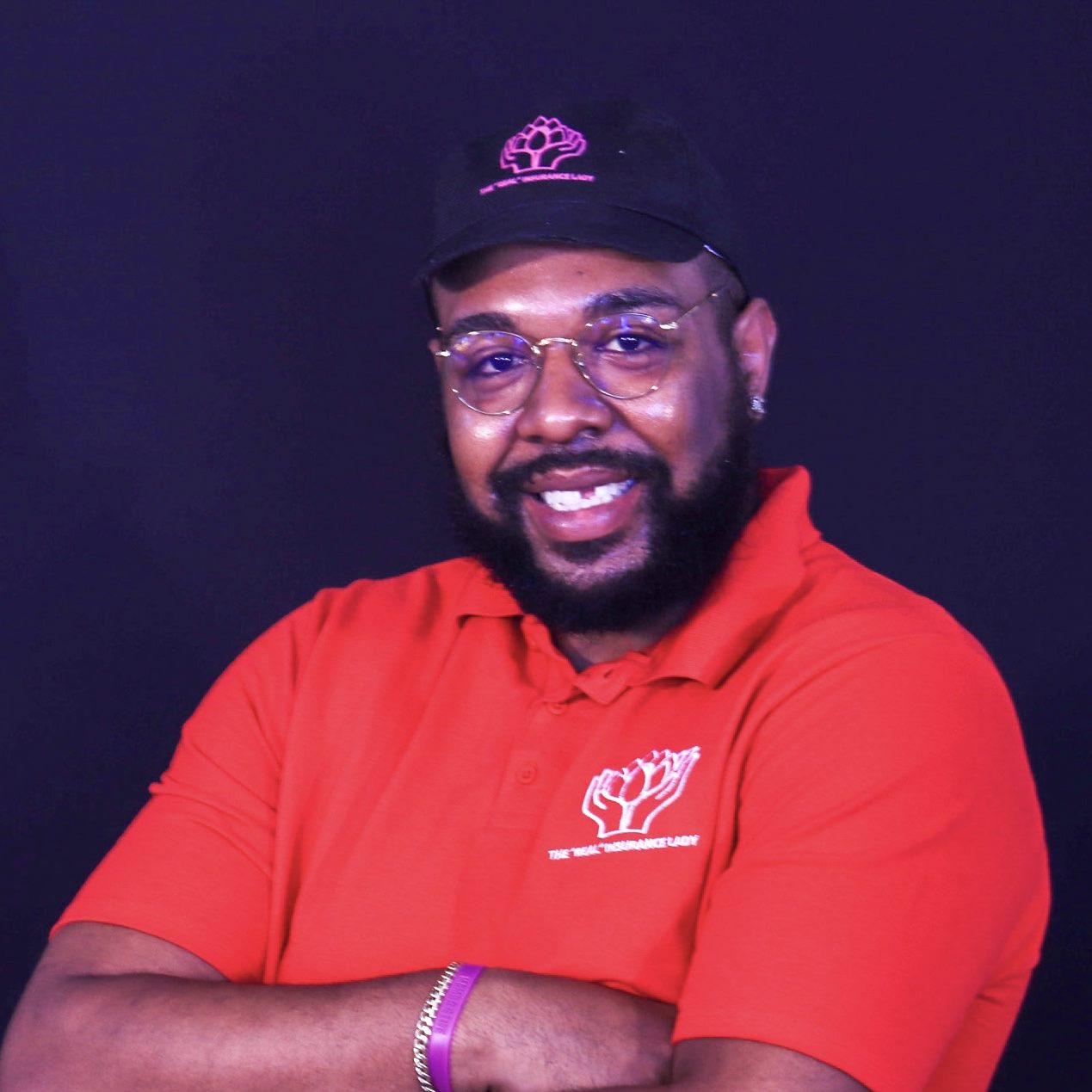 Joshua Blackmon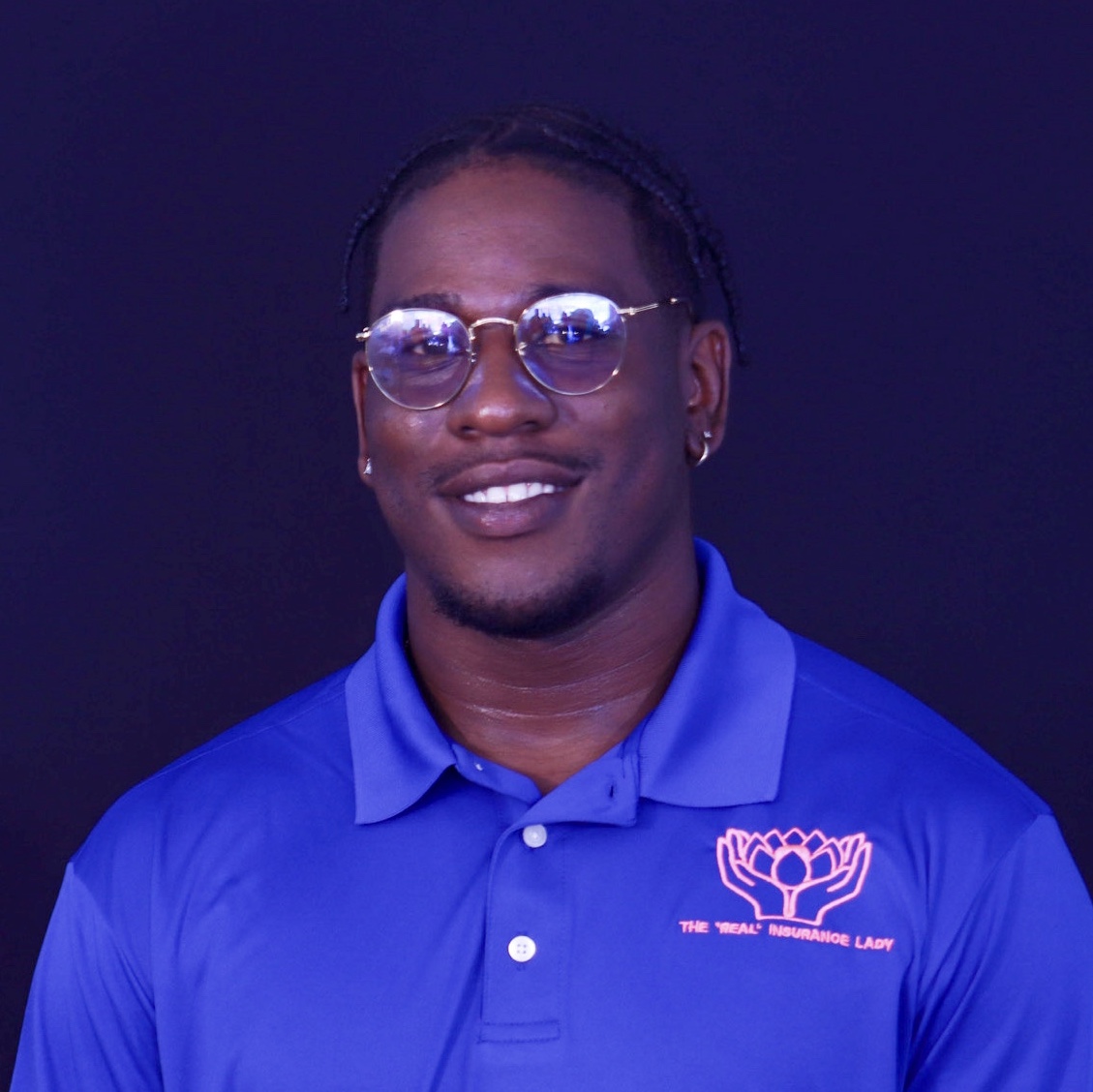 Jonathon Henderson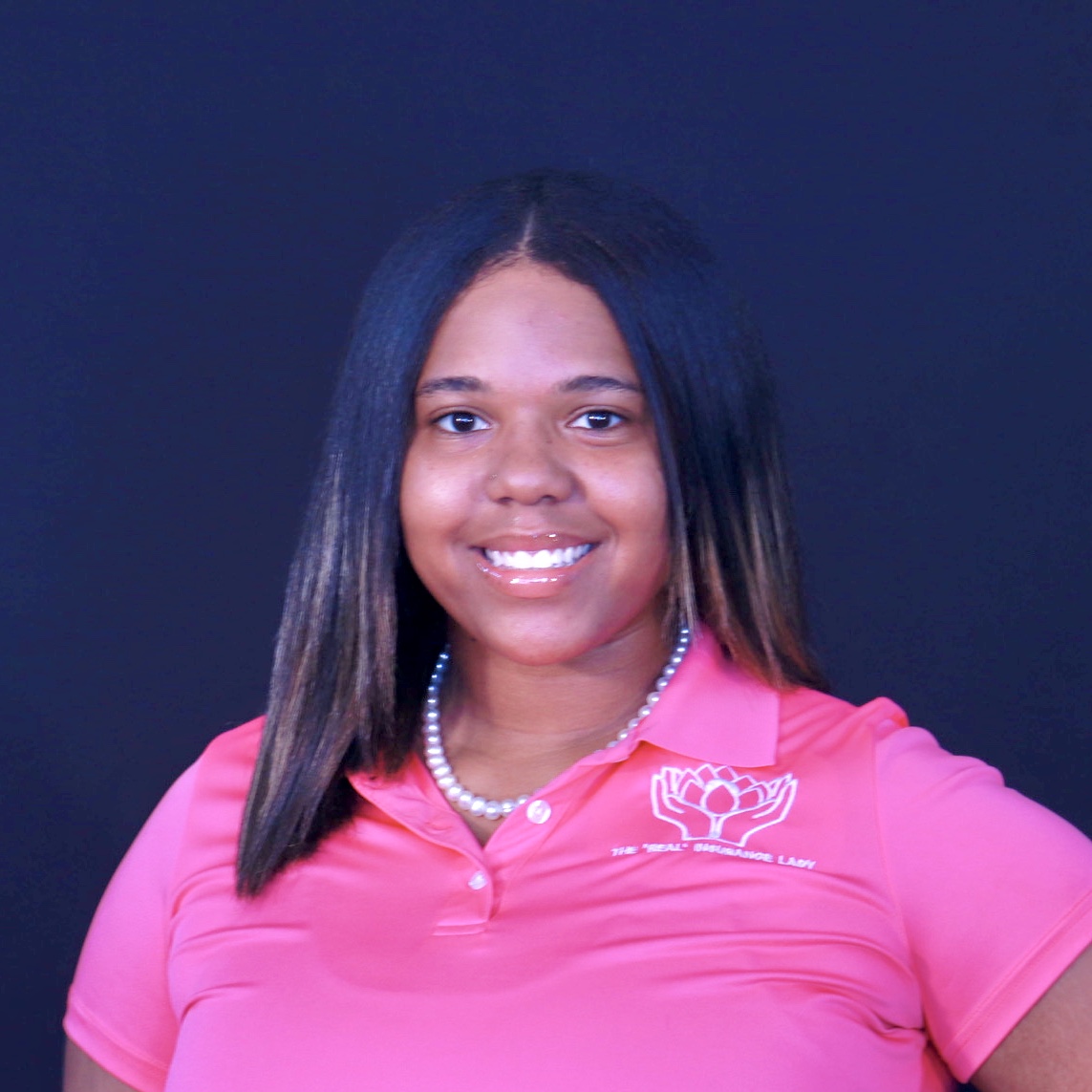 Fallon Blackmon
Letray Rivers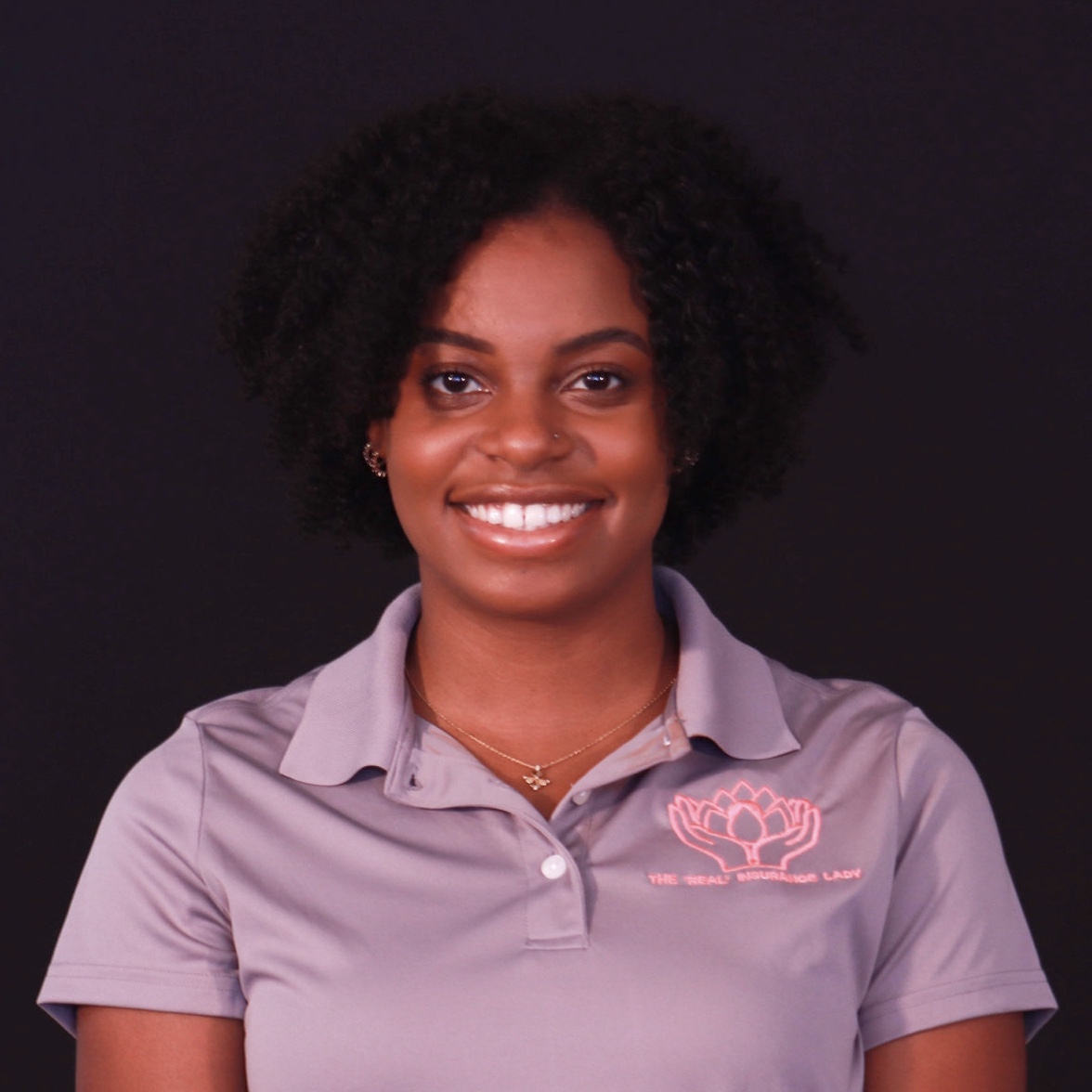 Kyra Carl
Ronald Stewart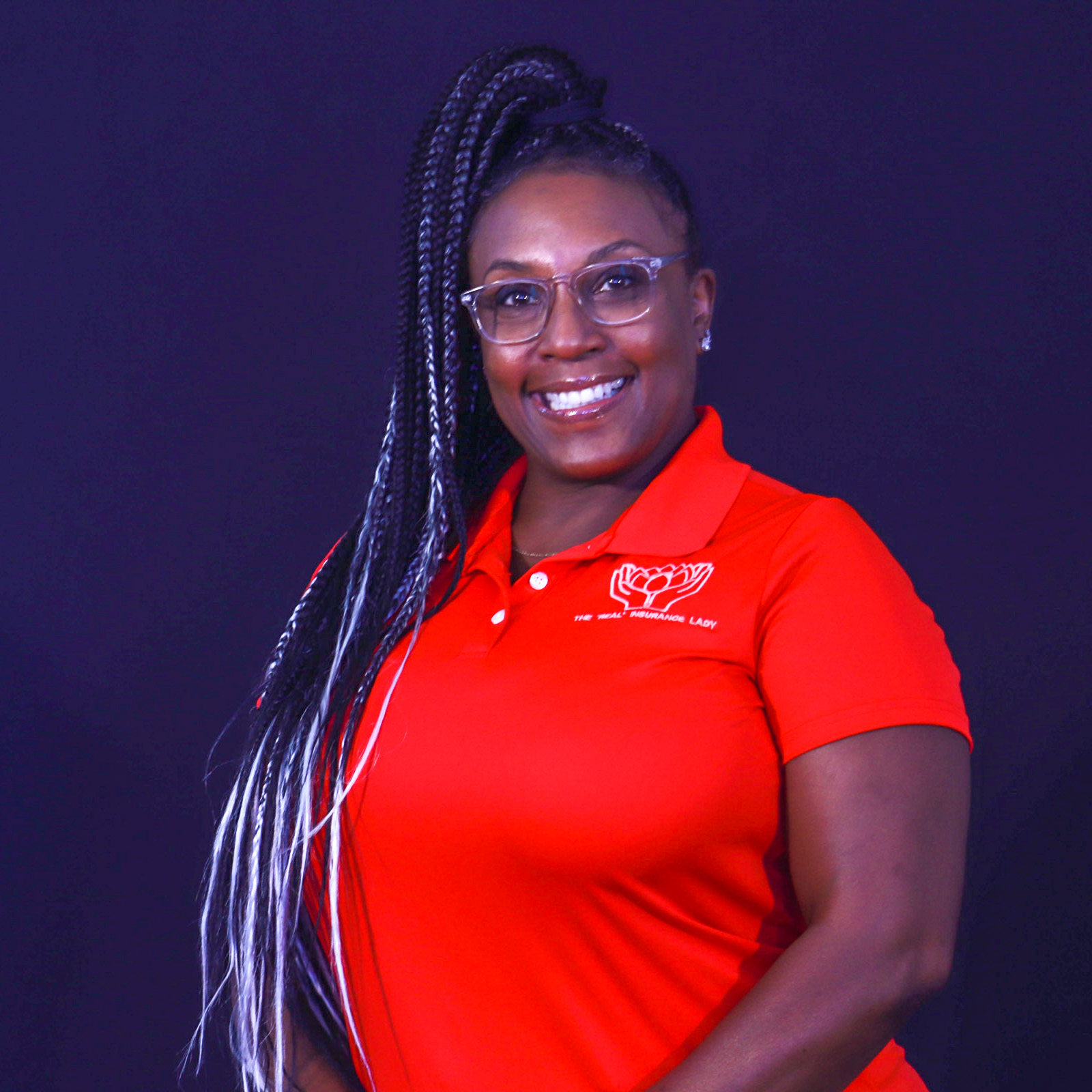 Lisa Edwards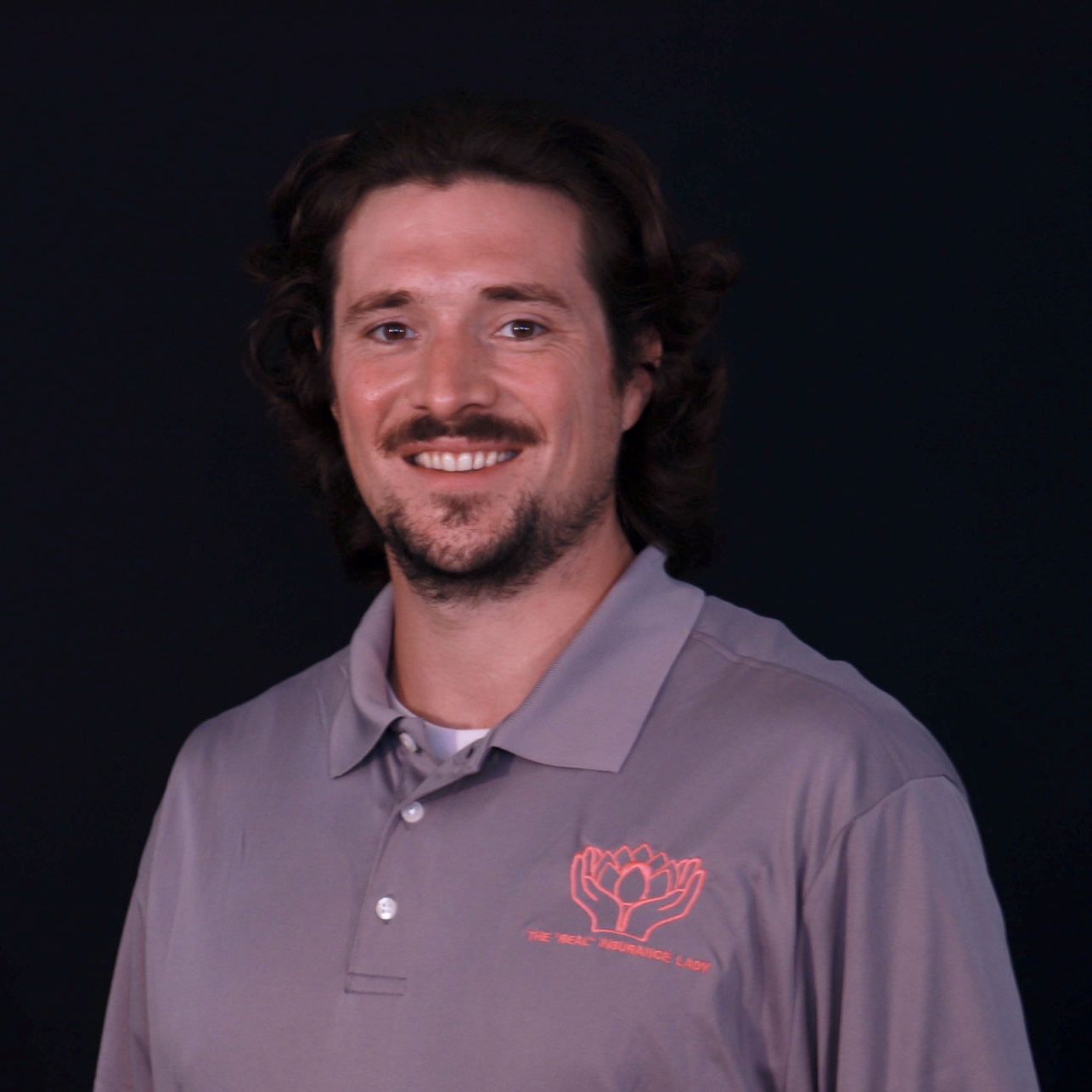 Brian Monks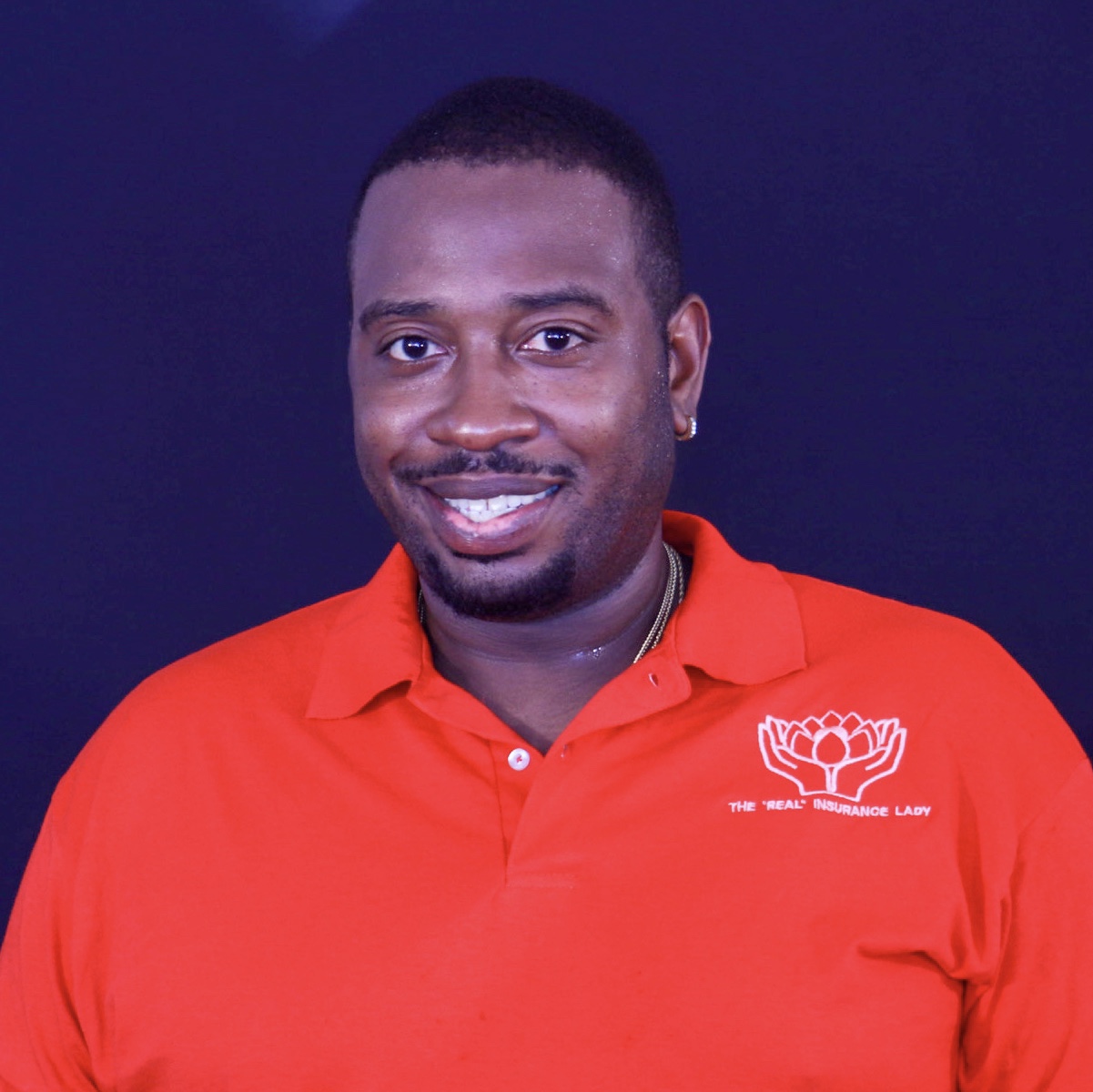 Beau Wiley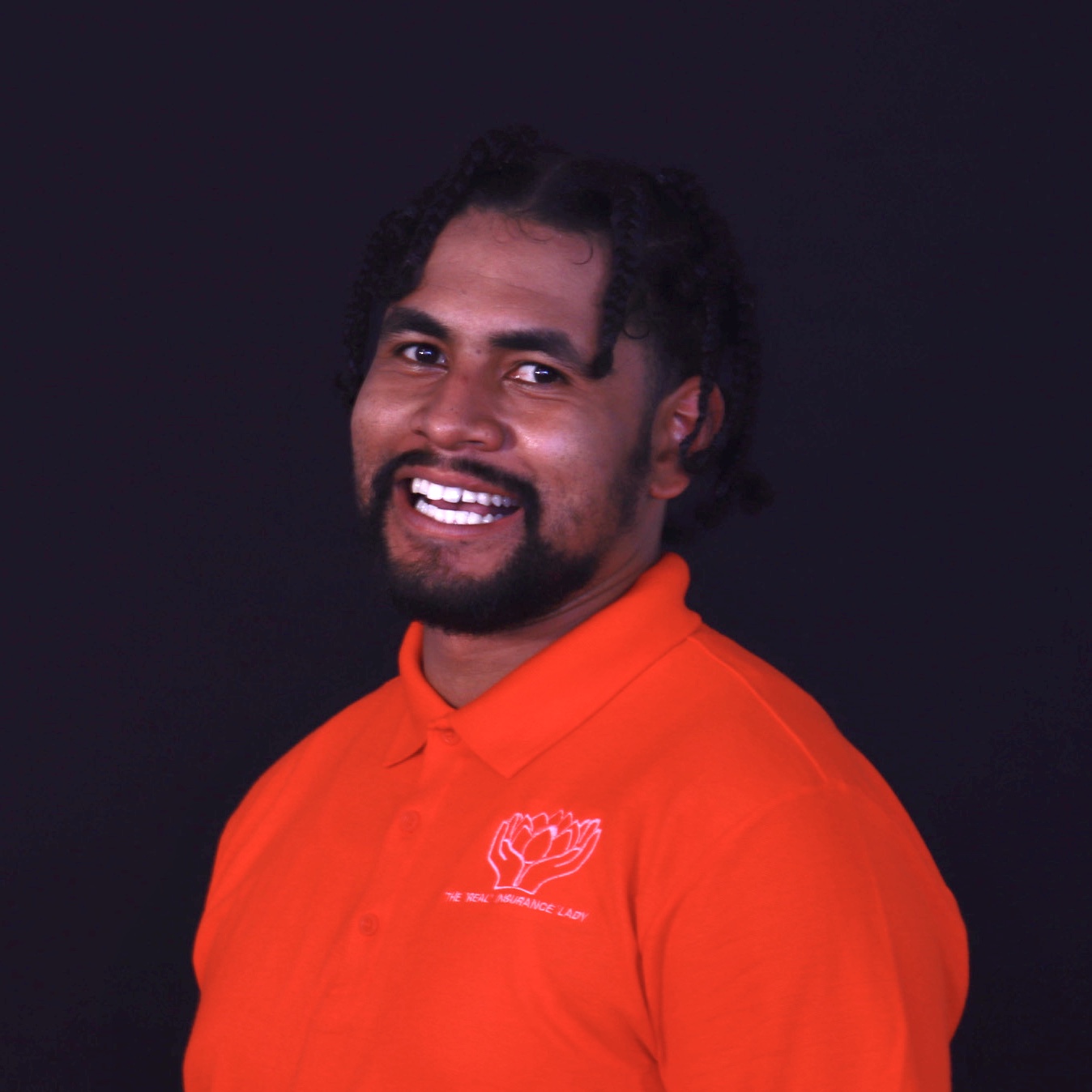 Peter Gatson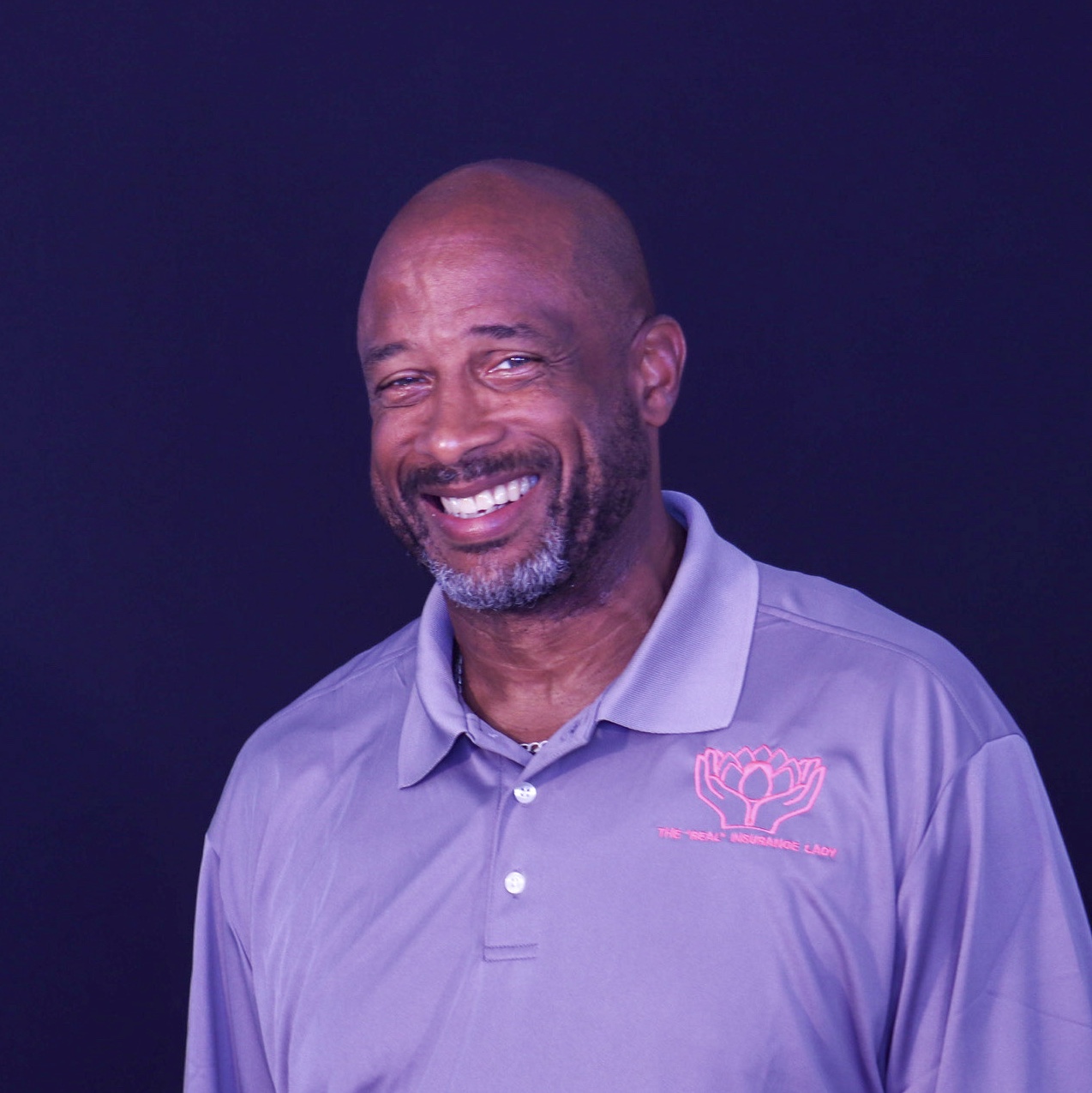 Conrad Baines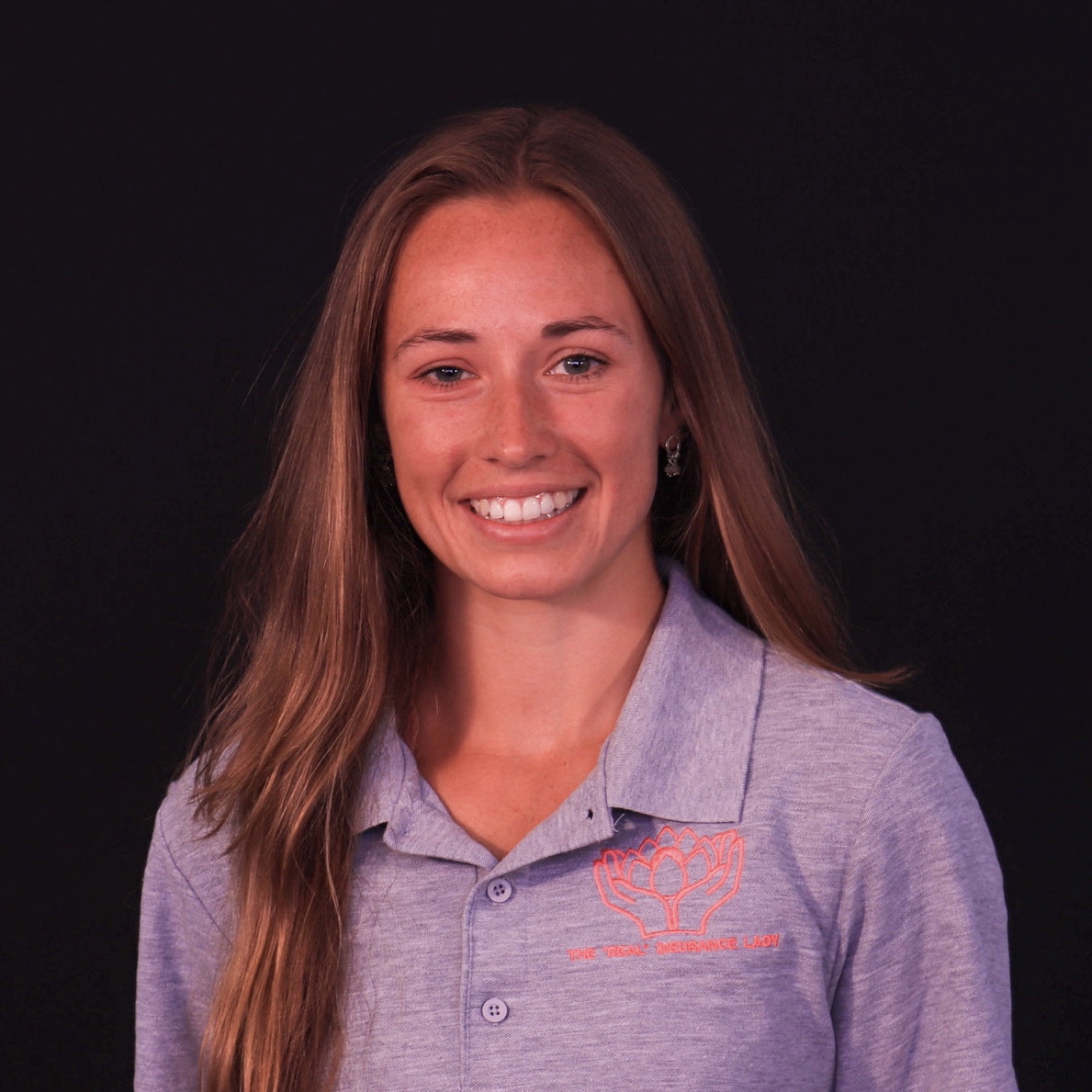 Cristina Olson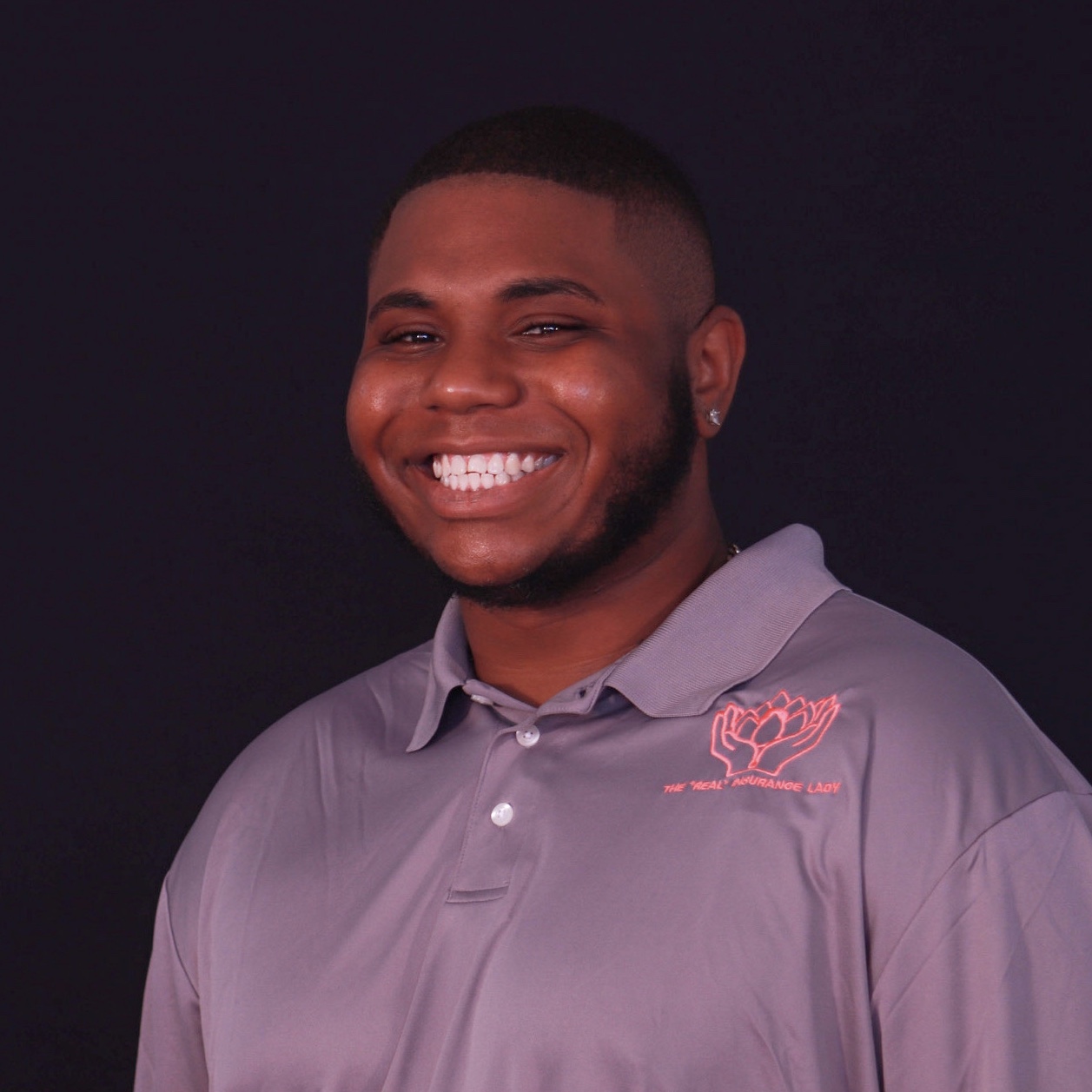 Princeton Wiley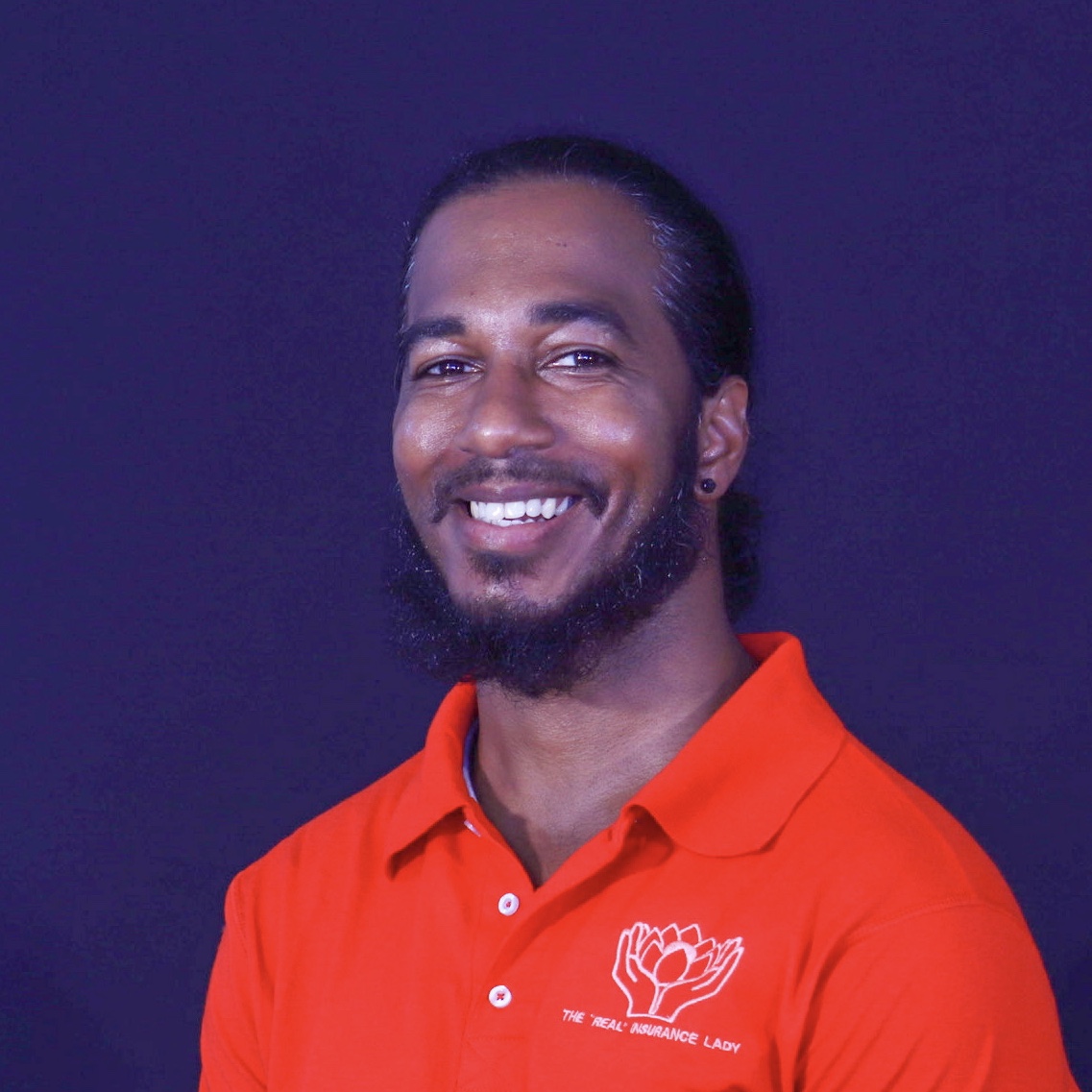 Ky-Kaiya Williams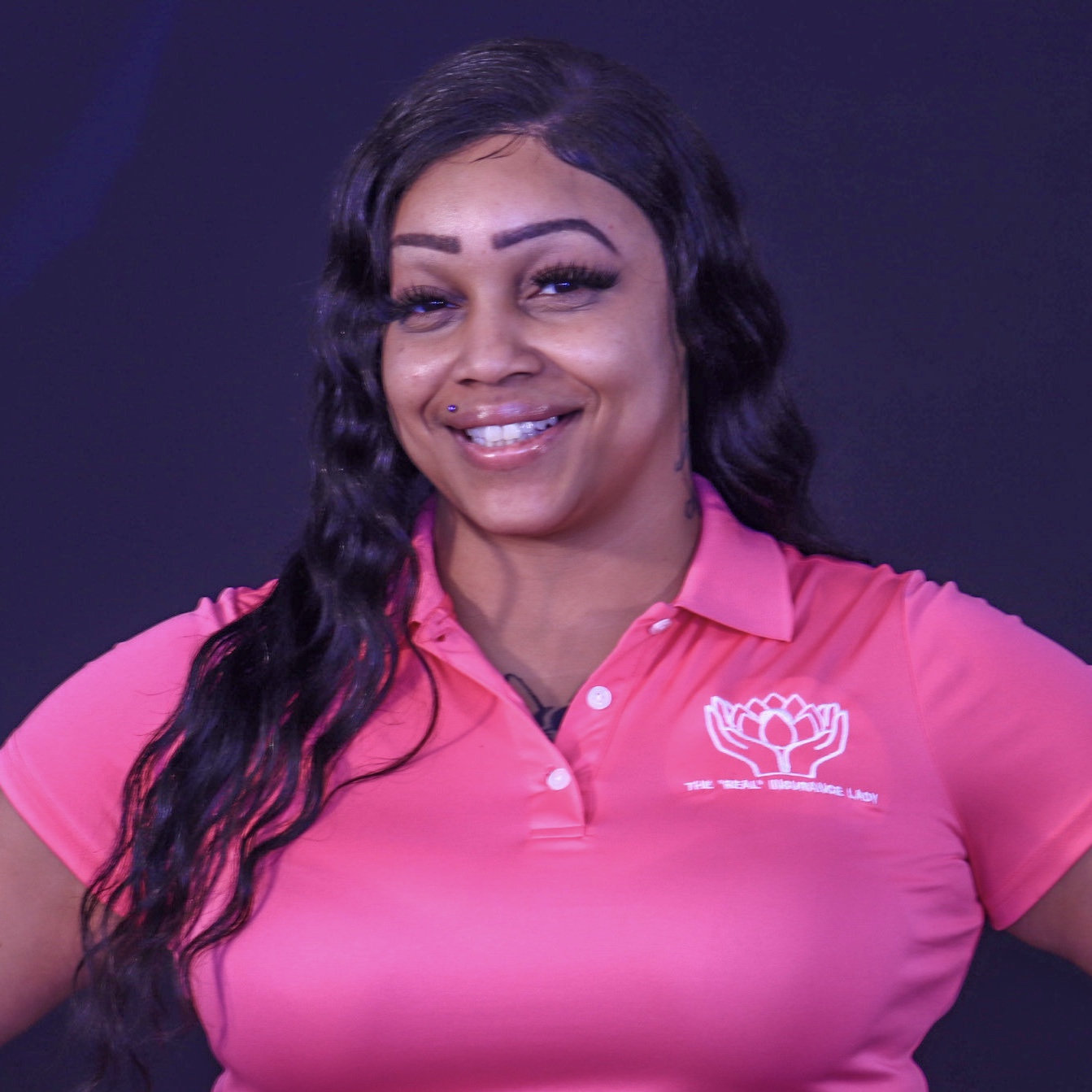 Tiffany Harris