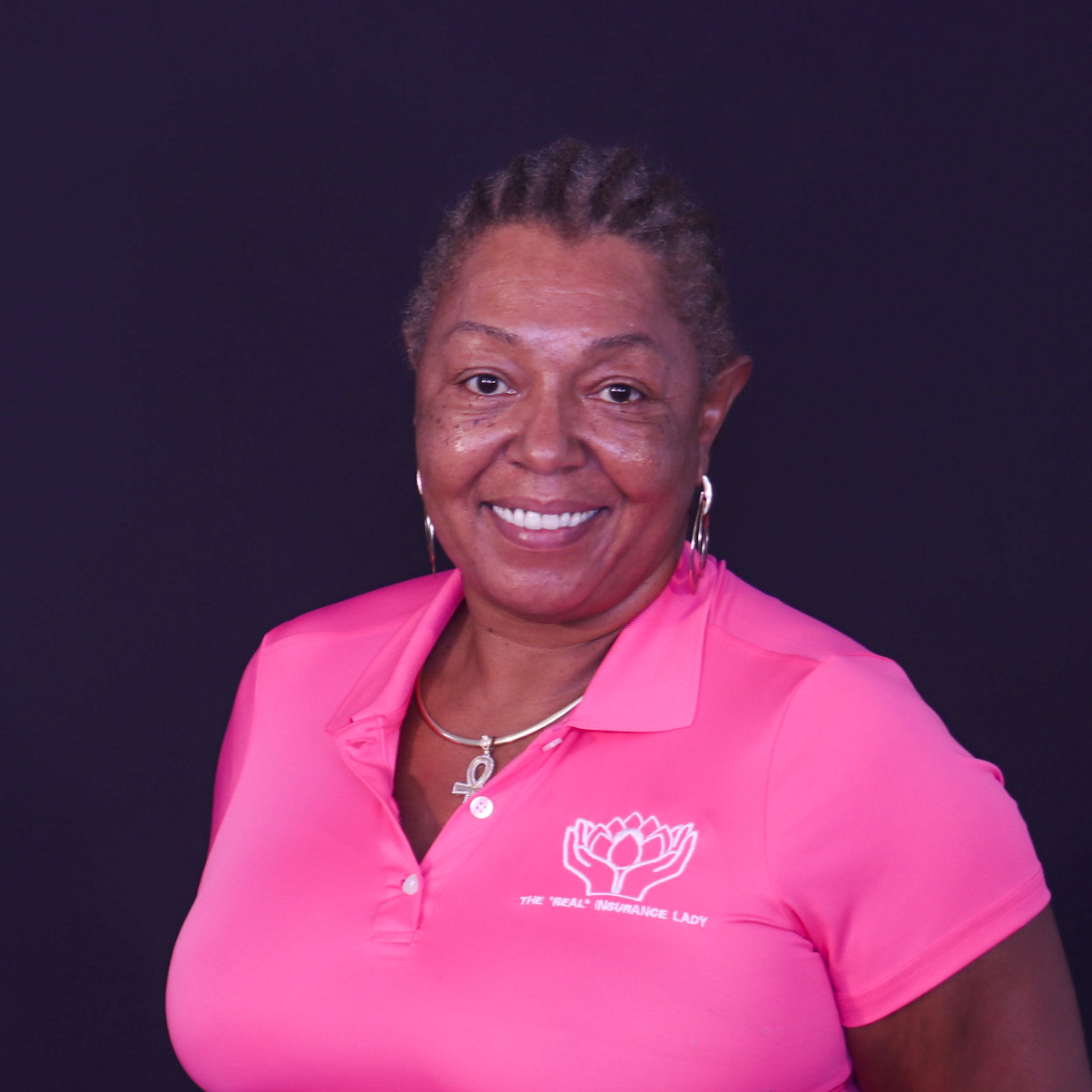 "95% of our clients qualify for FREE health insurance! Contact TRIL Now for a FREE quote to see if you qualify!"
Affordable Healthcare for All
Health insurance is designed to offset the sky-rocketing costs of receiving health care. The Affordable Care Act ("ObamaCare") requires that everyone have coverage unless you are exempt. Health insurance can be complicated but The REAL Insurance Lady makes it easy to understand. The REAL Insurance Lady will help you determine if you are eligible to receive assistance ("subsidy") in paying your premium and in helping you select the right plan for you and your family.
Frequently Asked Questions
Learn about common questions that our clients ask us over the phone when picking an insurance plan and learning more about our services. 

If you have additional questions, or need further elaboration on something, please let us know by calling our phone during regular business hours: (713) 367-1161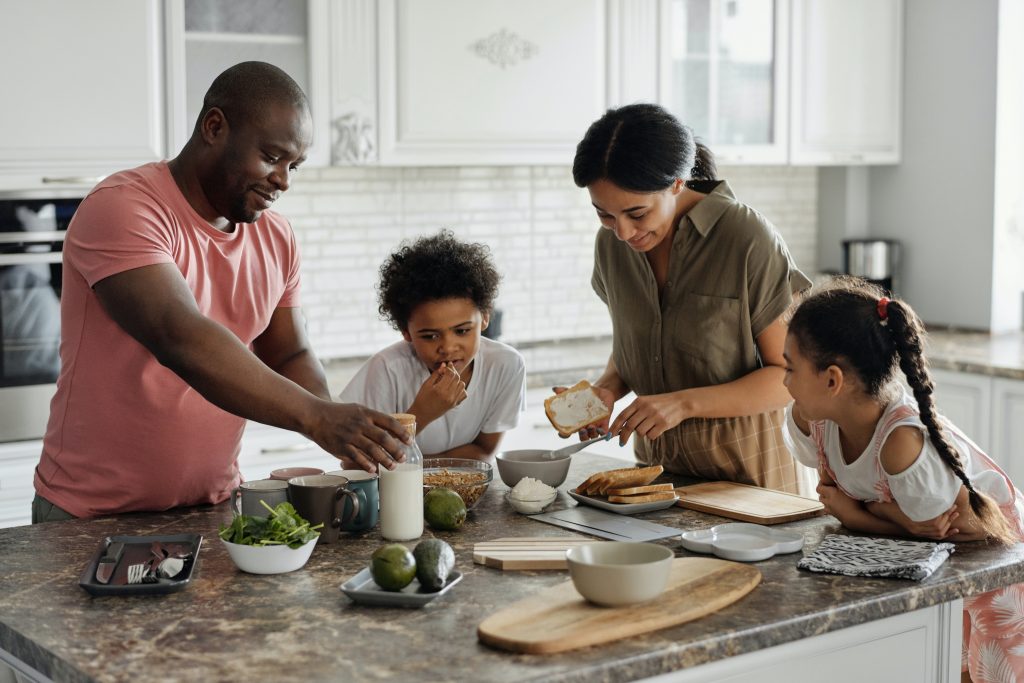 Get The Support You and Your Family Needs
The "REAL" Insurance Lady will make sure you and your family are treated respectfully and diligenty. From flexible healthcare plans to on-demand care services, T.R.I.L is ready to help you.
We offer free quotes for you and your family in need of insurance services. Whether it is dental insurance or vision insurance,  we're ready when you are, so contact us today!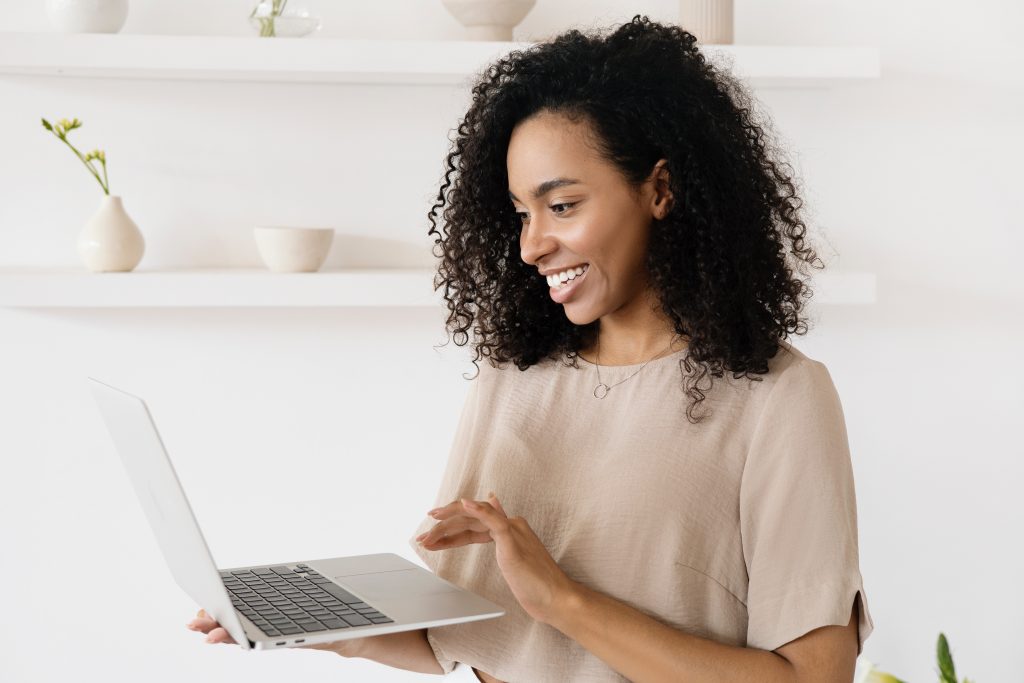 Affordable Insurance for Everyone. Period.
95% of our clients qualify for FREE health insurance! Contact TRIL Now for a FREE quote to see if you qualify!
Just some of the many companies that took the first step with us. Are you ready?
Join over a 60,000 Happy Clients
If you are in need of health insurance in Abilene, Texas, contact The "REAL" Insurance Lady. With a FREE quote, we can assess your insurance needs and determine if you qualify for FREE insurance.